Official National Park Wadden Sea partner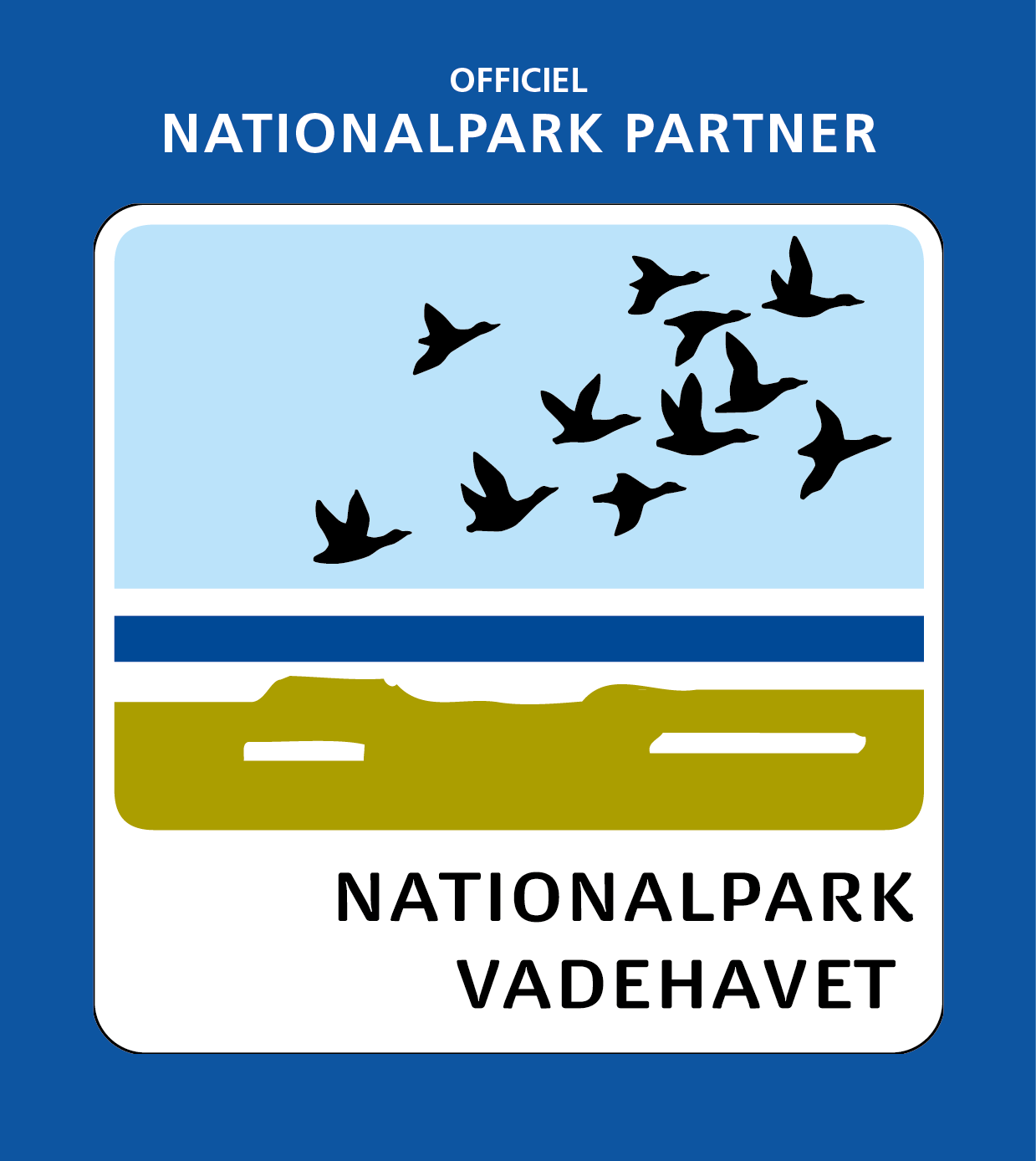 At Vestergaarden, we have over 10 years of experience in the industry and have thus managed to become the official Wadden Sea National Park partner and formed a partnership with both "VisitFanø" and "Bed and Breakfast Guide Denmark".
Everything the heart desires
Our rooms offer accommodation with up to five people in one room. Many people in this room are most suitable for families with children or people who know each other really well. The other rooms are for two people, but can be made up for one more person.
We offer accommodation in quiet surroundings, yet still close to the city and central. Our rooms offer accommodation for up to 5 people with comfortable beds and charming common areas.
The entire guest department has been recently refurbished, with respect for the atmosphere of an old thatched fan farm from 1840, which also means there are no stairs - everything is on one level.
We wash our own bed linen and towels and dry them outdoors on a clothesline, if possible, and only allergy-friendly and fragrance-free detergents are used.
Our breakfast is organic with local and homemade products, either served and served or delivered in a basket.
There is information material about what is happening on the island and the host is happy to guide with recommendations, great knowledge of the island and its population, the beach, the North Sea, the Wadden Sea and good stories.
We follow and pass on the eight pieces of advice on sustainable holidays on Fanø.