Vestergaarden Bed & Breakfast
Bed and breakfast on Fanø
Vestergaarden Bed & Breakfast on fanø invites you to a relaxing stay in scenic surroundings. Fanø is one of the pearls of the Wadden Sea. With its large white beach facing the North Sea and varied nature located in the middle of the Wadden Sea, Fanø has become a favorite destination for tourists from all over the world.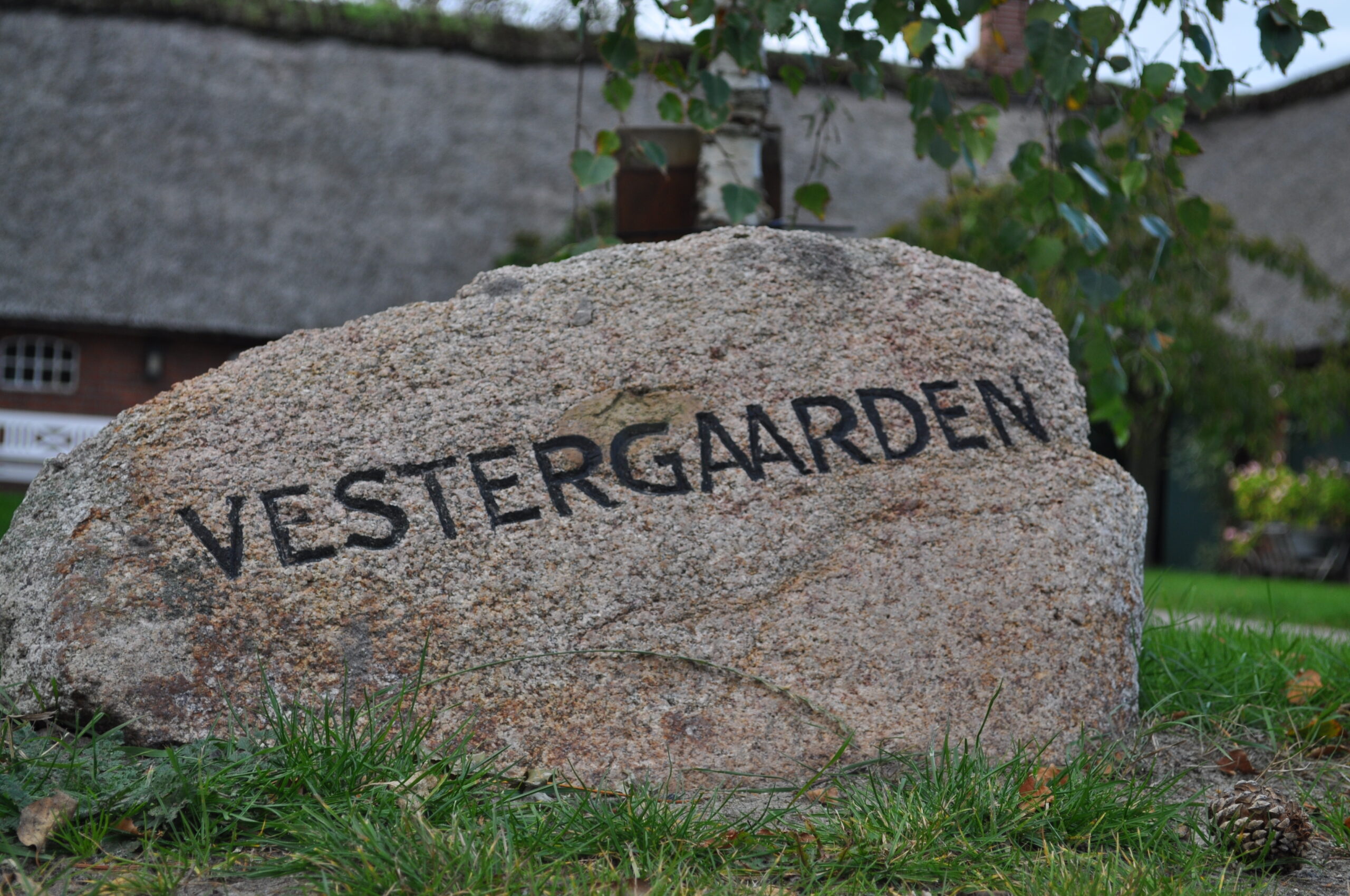 An old Fanøgård transformed into a bed and breakfast on fanø
Since 1840, the farmhouse has been three-lane.
In 1970, the barn and stable were renovated for habitation. 
Today, Vestergaarden is home to Kaja, Nils and sometimes their children, grandchildren or visiting guests. We run a standard Bed and Breakfast on Fanø with an emphasis on the hospitable, life-affirming, sustainable, organic and cozy.
Vestergaarden is centrally located in Nordby city
See our rooms, click on them to see more pictures
See our facilities, click on them to read more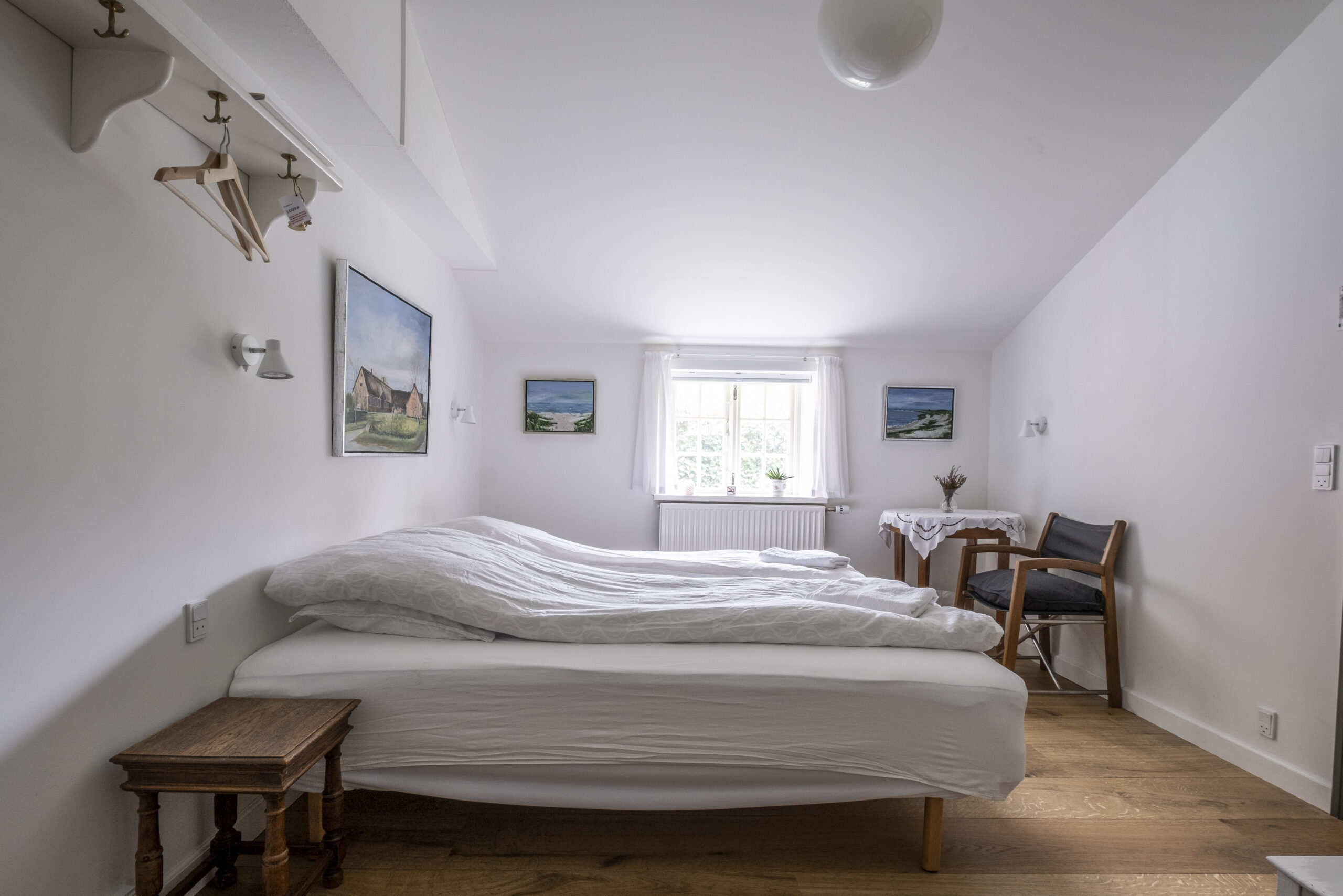 Spacious rooms
All our rooms are spacious so you can feel relaxed.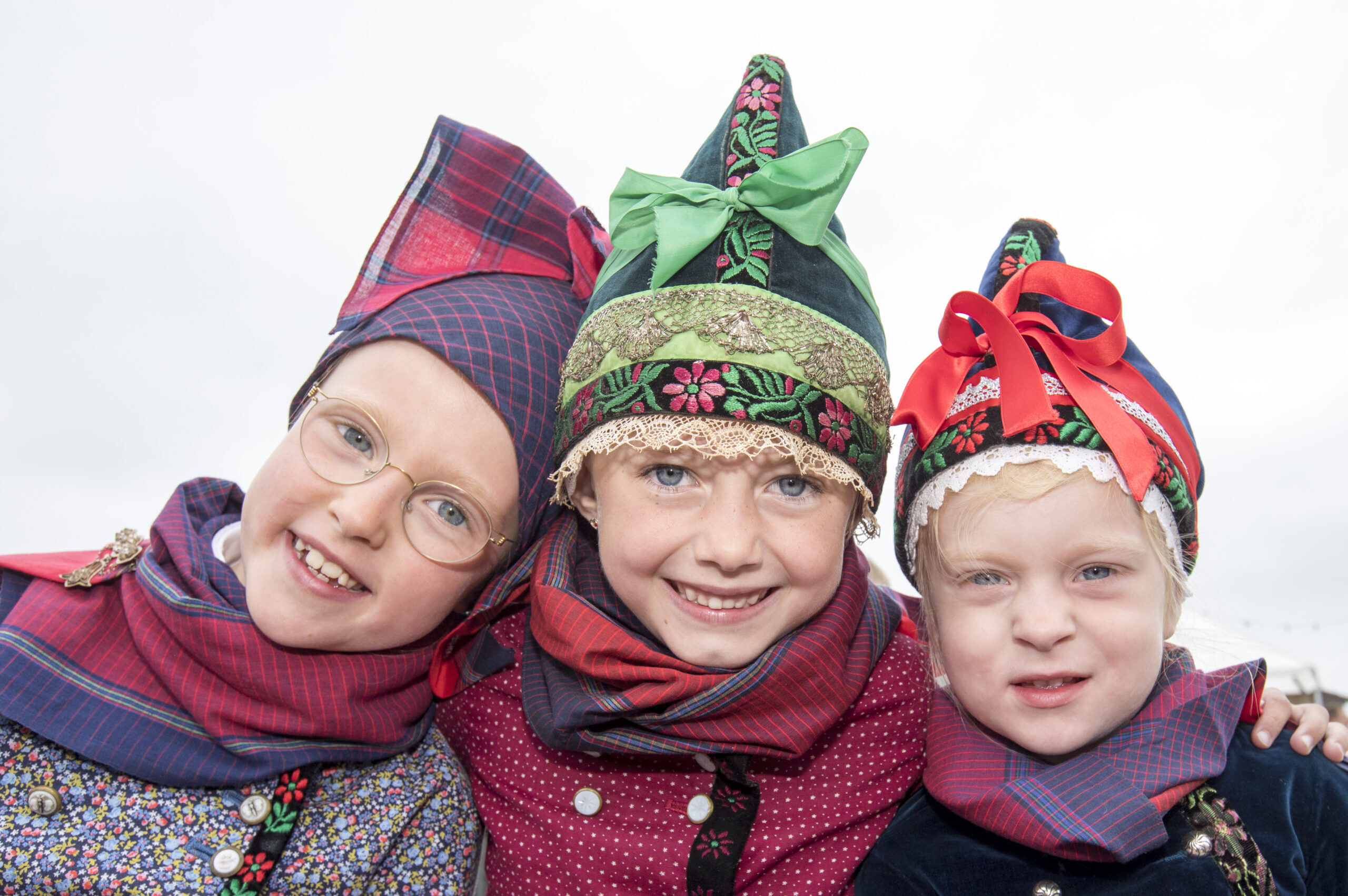 Fanøs Kulturliv
Enjoy the view of Fanø's cultural life and be carried away by the atmosphere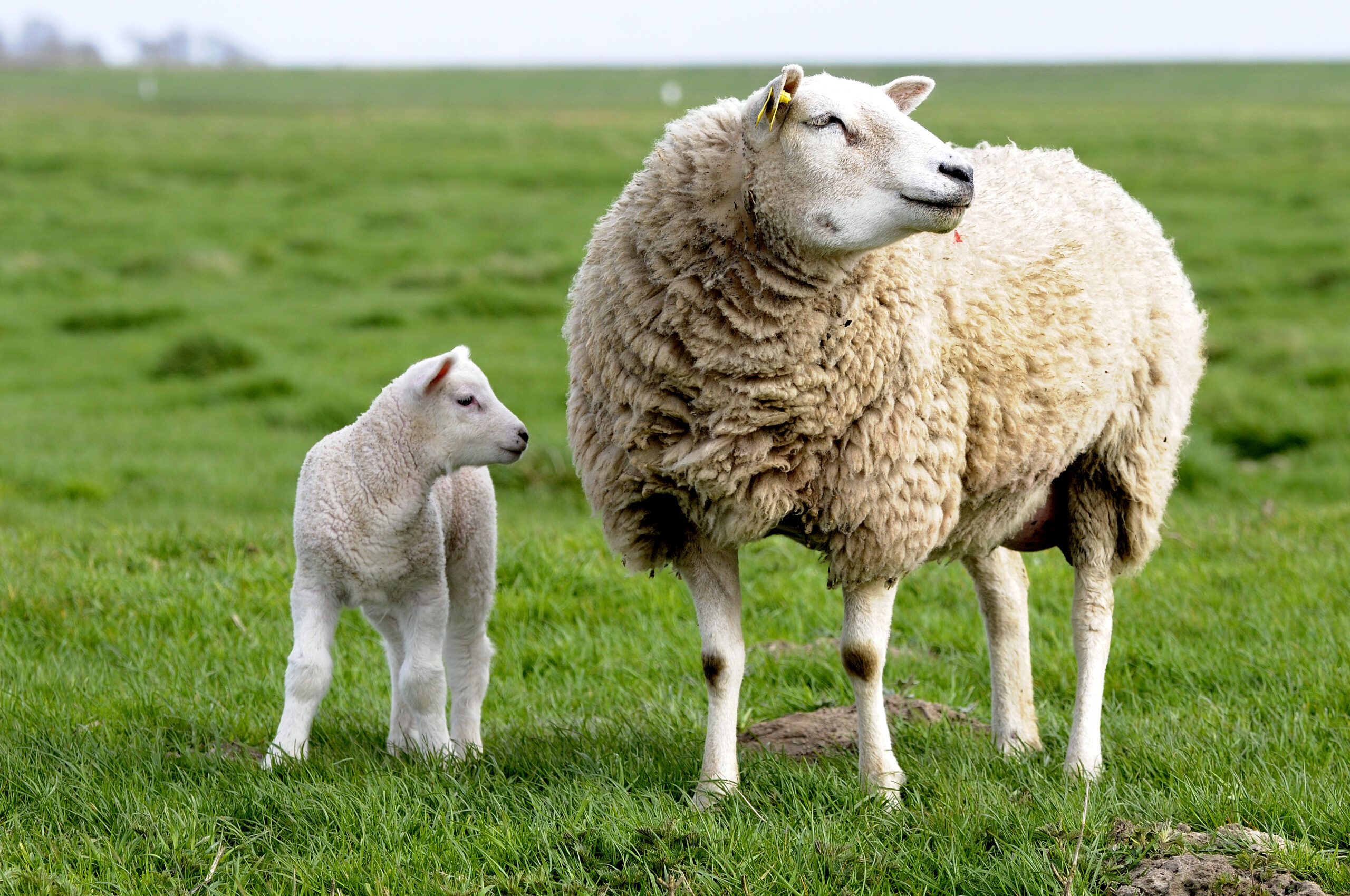 Near nature and water
Opportunity to enjoy the oxygen-rich nature
or swimming in the North Sea
Water activities
For the water seekers, there is the opportunity to go on a seal safari or sailing.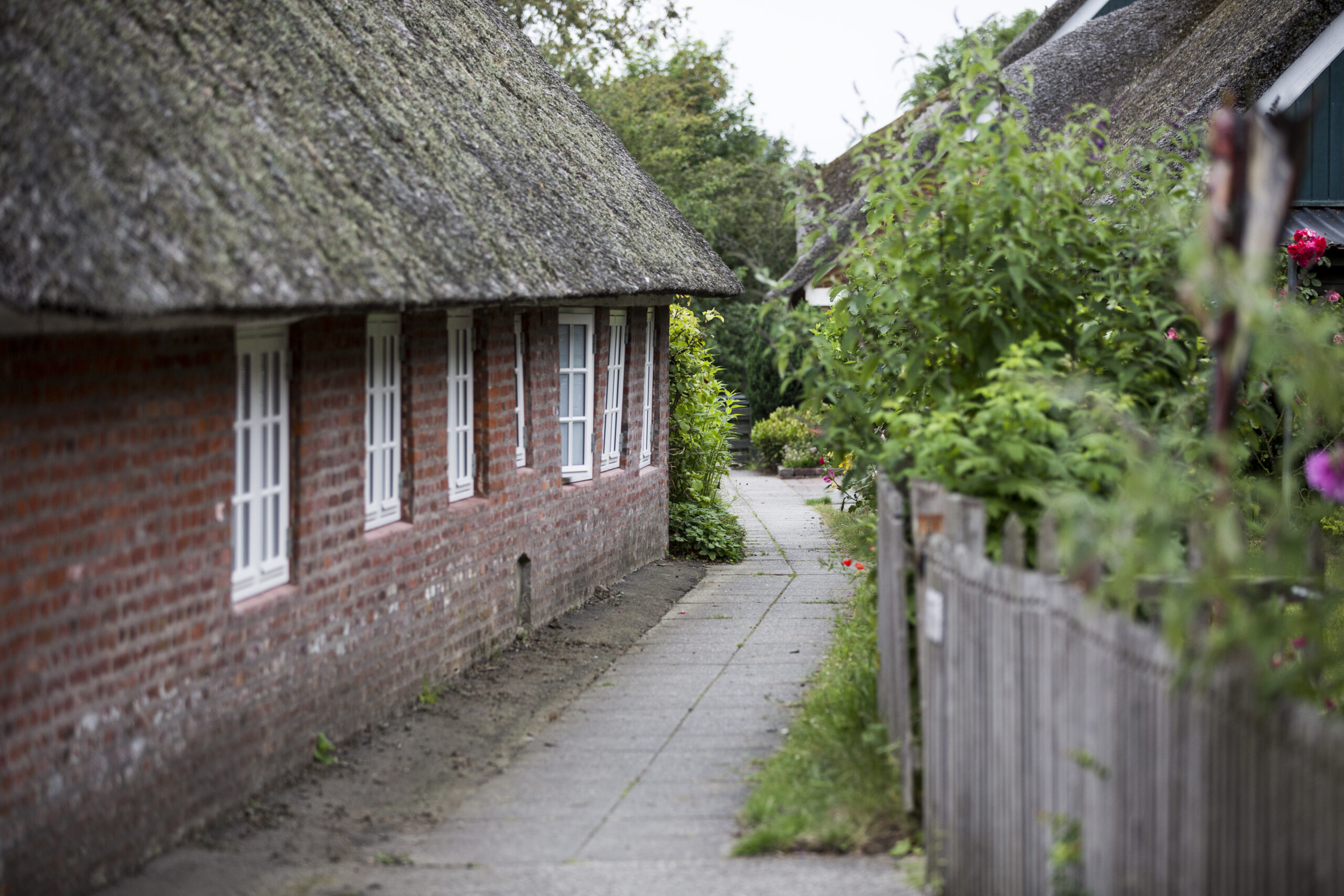 Historical Architecture
Space for walks in Fanø's beautiful, historic towns and streets